posted by Emerson Dorsch on 4 April 2014 at 2:41 PM | Link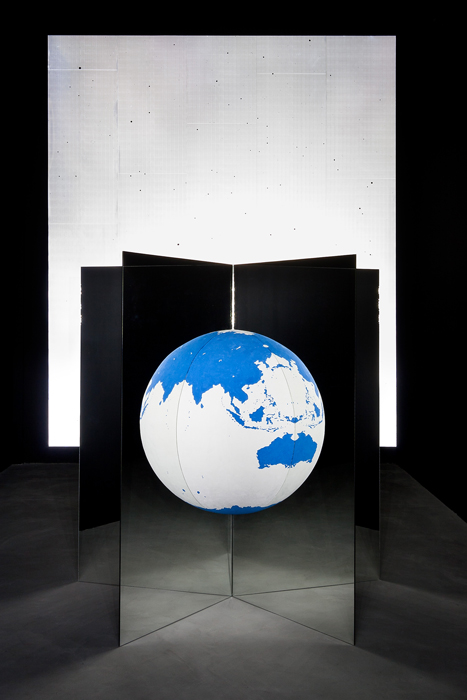 The work of Brookhart Jonquil has been included in the exhibition The New Romantics at Eyebeam (New York, NY), 4/17/14 - 5/10/14.

"The New Romantics is an exhibition exploring the ways in which contemporary artists using digital media engage the body, representations of nature, poetic irony, and expressions of individuality as originally expressed in 19th Century Romanticism. By drawing equivalences between then and now, this exhibition identifies a critical precedent for artists today that are responding to their ever changing technological environment. Just as the Romantics responded to the industrial revolution, this group of artists are similarly responding to the current information revolution."

Further information on "The New Romantics" is available here.